So many things have been going on lately and I'm so excited about summer coming up, new doors opening in my life, and other doors closing. The school year is almost over for the kids and I'm not at all sad that they'll be out for the summer! LOL! However, my youngest will be heading to kindergarten next year.
I've been really working on my jewelry this week and I've been also trying new mediums. I'm loving the polymer clay so I've spent alot of time shaping and glazing. I'll be adding new things to my etsy shop in the next couple of days.
I'm still juicing greens and as long as I get sleep at night, I feel ok through the day. I don't think that I've actually felt good in so long and by the end of the day, my body hurts so bad. However, I'm determined not to let these chronic diseases get me down!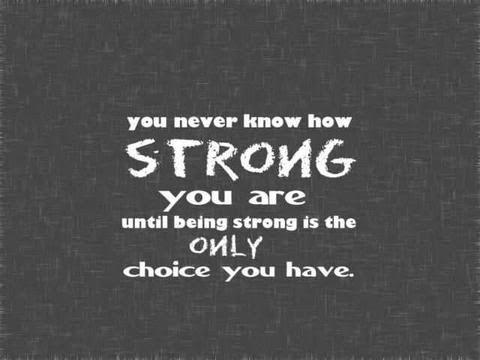 Blessings:)